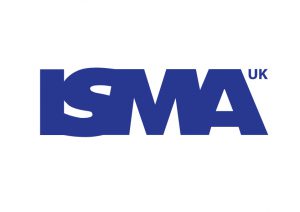 The International Stress Management Association (UK) is the leading professional body for workplace and personal stress management, wellbeing and performance in the UK. ISMA (UK) is a registered charity, and exists to promote sound knowledge and best practice in stress management, both nationally and internationally.
Central to our activities is stress management training accreditation, and we also offer CPD for members, including professional updates. As part of our charitable work, we hold national and regional events, including the organisation and promotion of National Stress Awareness Day. This event is held every year in November, and has been held continuously for the last 18 years.
ISMA (UK) Purpose
Since its establishment over 30 years ago, ISMA's purpose is to:
Raise the profile of stress-related issues, both in the home and workplace
Combat the stigma often associated with personal stress
Change attitudes towards the management of stress in the world of work
Through our register of professional practitioners, we offer support, in the form of training courses and coaching, to individuals as well within commerce and industry.